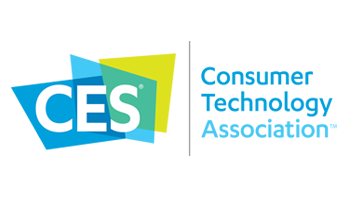 CES 2024 Las Vegas is the world's largest and most influential technology event, showcasing the latest innovations in consumer electronics. It is a must-attend event for anyone interested in the latest trends in technology, from smartphones and TVs to self-driving cars and artificial intelligence.
CES 2024 Las Vegas
Consumer Electronics Show is a unique trade show that offers a base for advanced technologies and global innovators. This tech event hosts presentations on innovative products and technologies in the consumer electronics industry. Over 3600 companies exhibit their state-of-the-art inventions at CES, including tech giants such as Amazon, BMW, Google, John Deere, Sony, and Verizon. Over 150,000 people from over 150 countries are expected to attend CES 2024.
CES 2024 is a great opportunity to explore the latest and most thrilling inventions in the consumer technology ecosystem. Attendees can see new products and technologies firsthand, network with industry leaders, and learn about the future of technology.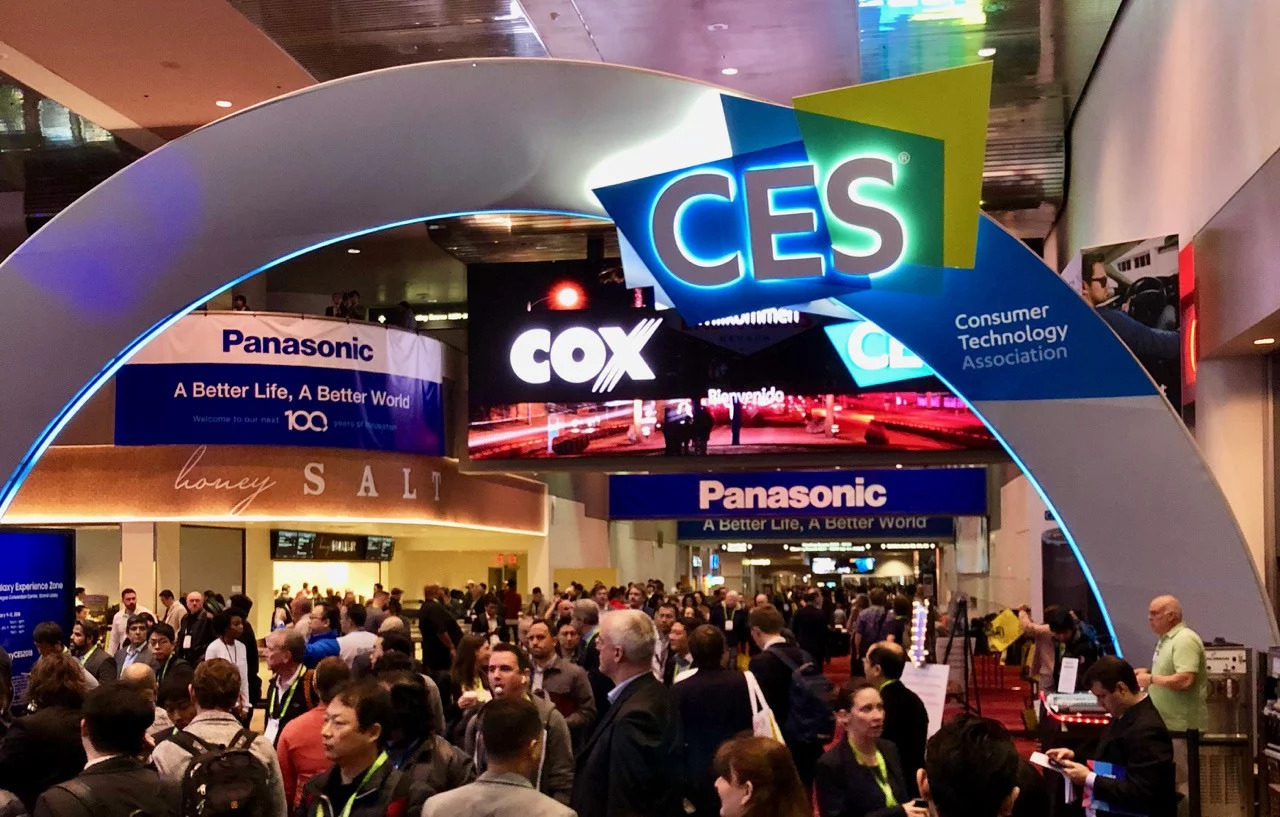 Exhibiting Categories
3D Printing
5G Technologies
AR/VR/XR
Artificial Intelligence
Audio Technologies
Blockchain
Gaming and Esports
High-Tech Retailing/E-Commerce
Home Entertainment Hardware
Quantum Computing
Robotics
Car Audio
Cloud Computing/Data
Cybersecurity
Digital Currency/Cryptocurrency
Digital Health
Drones
Home Office Hardware and Accessories
Investing
IoT/Sensors
Smart Home and Appliances
Sourcing and Manufacturing
Education
Energy/Power
Entertainment and Content
Family and Lifestyle
Fintech
Fitness and Wearables
Marketing and Advertising
Mobile Hardware and Accessories
Privacy
Sports Technology
Accessibility
CES Transportation Options
1-6 Passenger Cadillac Escalade SUV

8 Passenger Lincoln Super Stretch

14 Passenger Mercedes Sprinter

20 Passenger H2 Hummer Limousine

30 Passenger Party Bus

Benefits of Hiring a CES Limo Service
Hiring a limo can be beneficial for CES attendees for a number of reasons:
It can save you time and hassle. CES is a huge event, and it can be difficult to get around on your own. Hiring a limo can help you get to and from the event quickly and easily.
It can be a more luxurious way to travel. If you are attending CES for business, hiring a limo can make a good impression on your clients and colleagues.
It can be a more relaxing way to travel. After a long day at CES, you can relax and enjoy the ride back to your hotel in a comfortable limo.
CES Limousine Service Las Vegas
Crown LV is a leading provider of limo rental services for CES attendees. We offer a wide range of vehicles to choose from, including sedans, SUVs, stretch limousines, party buses, and coach buses. We also have experienced chauffeurs who know the Las Vegas area well. Thus, you'll get to your destination on time and in style.
To book a limo for CES 2024 Las Vegas, simply call us at (702) 861-0006. We will be happy to help you choose the right vehicle for your needs and create a custom transportation plan for you.