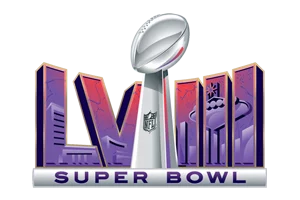 The Super Bowl is the annual championship game of the National Football League (NFL). It is the most watched sporting event in the United States, and it attracts millions of viewers around the world. The Super Bowl is typically played on the first Sunday in February, and it is always held at a different stadium each year.
Super Bowl Las Vegas 2024
The Super Bowl is the most prestigious global sporting event, pitting the best teams from the American Football Conference (AFC) and the National Football Conference (NFC) against each other in a battle for the Vince Lombardi Trophy. Beyond the on-field action, the Super Bowl has become a cultural phenomenon, featuring halftime performances by renowned artists, high-profile commercials, and an electric atmosphere that transcends the boundaries of sport.
Super Bowl 2024 is one of the largest sporting events ever held in Las Vegas. Over 70,000 people are expected to attend Super Bowl LVIII.  The Super Bowl is a major economic driver for Las Vegas, and it is expected to generate millions of dollars in revenue for the city.
The Super Bowl is more than just a football game. It is a cultural event that attracts people from all walks of life. It is a time for people to come together and celebrate their love of football and American culture. The Super Bowl is also a major media event, and it is one of the most advertised sporting events in the world.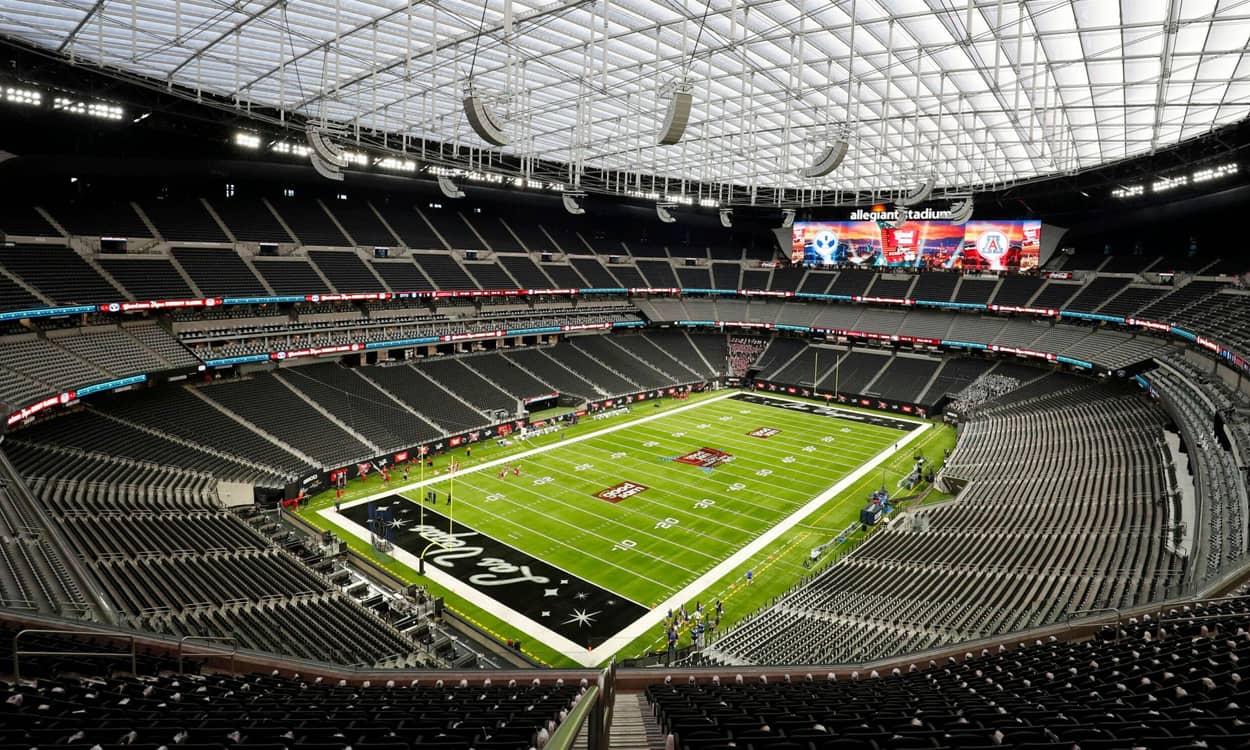 Super Bowl Shuttle Options
1-6 Passenger Cadillac Escalade SUV

8 Passenger Lincoln Super Stretch

14 Passenger Mercedes Sprinter

20 Passenger H2 Hummer Limousine

30 Passenger Party Bus

Super Bowl Transportation Las Vegas
Super Bowl 2024 is still months away, but it's never too early to start planning. One of the most important aspects of attending this mega event is transportation. You want to find a convenient, comfortable, and stylish way to get around. Crown Las Vegas is a luxury transportation service that offers a range of limousine options to cater to the needs of Super Bowl attendees. Whether you're traveling solo, with a small group, or with a large party, we have the perfect vehicle for you.
Sedans and SUVs: We have a fleet of high-end sedans and SUVs that are perfect for individuals or small groups. These vehicles offer ample space, plush seating, and hi-tech amenities to ensure a comfortable and luxurious journey.
Stretch Limousines: If you're looking for an iconic and opulent ride, we offer a variety of stretch limousines. These vehicles exude elegance and sophistication, boasting features like leather interiors, entertainment systems, and luxurious seating arrangements.
Party Buses: If you're planning to attend the Super Bowl with a larger group of friends or colleagues, we offer party buses that combine luxury and entertainment. These spacious vehicles have state-of-the-art audiovisual systems, comfortable seating, and even a mini-bar, ensuring a party-like atmosphere on wheels.
No matter what your transportation needs are, Crown Las Vegas has you covered. With their premier transportation options, you can arrive at the Super Bowl in style and comfort, adding extra glamour to your experience.
To book a luxury vehicle with Crown Las Vegas, call (702) 861-0006 today.